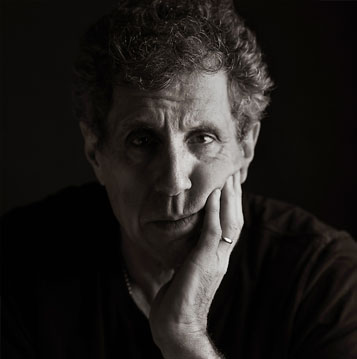 BIO.:
Ric Savid was born in New York City and graduated from Rollins College with a behavioral science degree in 1976. He served in the U.S. Peace Corps in the Philippines, later earned a master's in journalism from Columbia University, and then moved to Florida where he worked as a police reporter for the St. Petersburg Times while cleaning boats underwater to support his family.
Savid has taught darkroom photography at various art centers in the Tampa Bay area and to at-risk children for the Juvenile Welfare Board of Pinellas County. His work has appeared in American Photo, Aperture, Black and White, and Focus magazines. All of the photographer's work is shot under existing light on film and is printed in the darkroom.
The city of Tampa chose Savid as its 2012 photo laureate, commissioning him to produce 50 black and white portraits depicting the diversity of people living and working in the city. Some of those prints appear here.

Savid lives in Clearwater, working as a registered nurse in home health care.
Veiw City of Tampa Photo Laureate Savid